Sights, Bites & Sips: Hoboken
April 29 | Hoboken NJ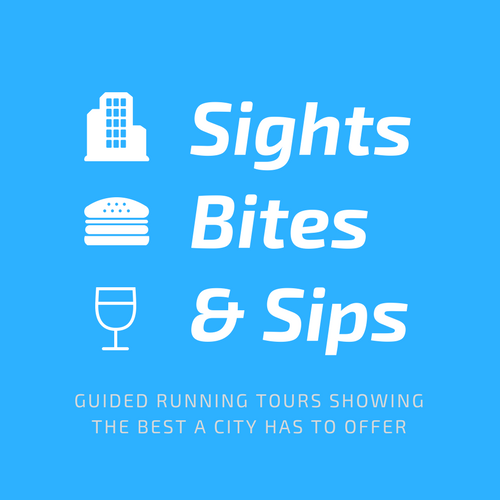 Sights, Bites and Sips: Hoboken is a unique event bringing together a sight-seeing running tour, wine tasting and fundraiser. It will be held on Saturday, April 29, and is presented by Grapeful, City Running Tours and Antique Bar & Bakery.
Led by City Running Tours, the 4-mile guided running tour in and around Hoboken will start/finish at the acclaimed Antique Bar & Bakery and include stops and information at such historical sites as Fiore's Deli, the birthplaces of both Frank Sinatra and Baseball, Willow Terrace, Sybill's Cave and scene locations from the Academy Award-winning movie, "On the Waterfront." 
At the conclusion of the run, all participants will enjoy a wine tasting provided by Grapeful and special bites from Antique Bar & Bakery's Chef Paul Gerard. Proceeds from the event will be directed to St. Jude's Children's Research Hospital.
Tickets are $50 per person and only 25 spaces are available. All participants must be 21+ (ID is required). Runners will meet at Antique Bar & Bakery (122 Willow St.) at 10am and the tour leaves at 10:15am. Bag drop is available.