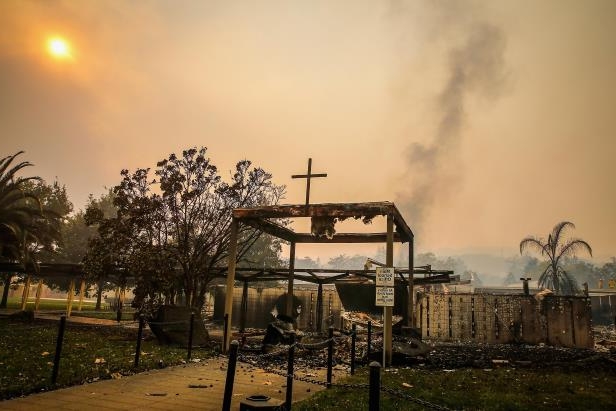 MOMS of Sacred Heart Sacramento Supporting
Sign of Hope Campaign in Santa Rosa
Ministry of Mothers Sharing (MOMS) at Sacred Heart Parish in Sacramento is supporting the Sign of Hope Campaign in the Santa Rosa Diocese. Our hearts go out to all those affected by the devastating 2017 North Bay fires and now we are taking an active effort to support their community. 20% of each bottle of wine sold through this site will be directed to the Sign of Hope Campaign in the Santa Rosa Diocese.
The fires in Napa and Sonoma Counties displaced thousand of families who now face the challenge of supporting their families without a place to call home.   So many community members are starting over in Santa Rosa where 3,500 to 4,000 homes were lost and more than 6,700 buildings in the immediate area were destroyed.  MOMS aims to support the Diocese of Santa Rosa in raising money for the affected families as they struggle to put their children back in school, care for their families' needs and cope with the suffering they have endured in this tragedy.
For more info on MOMS of Sacred Heart Sacramento, please visit their Facebook page.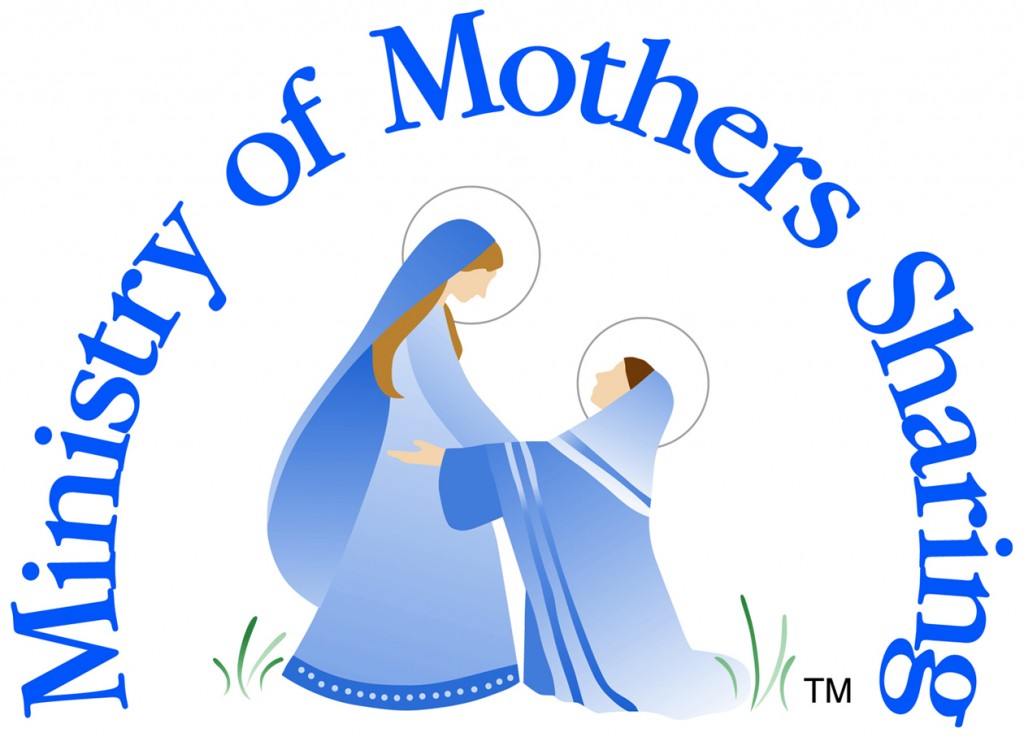 Winery: Highway 12 (Sonoma, CA)
* All orders placed after Dec. 5 will arrive following New Year's Day
** This is due to the recent fires in Northern California, coupled with the holiday rush – this has backlogged processing from shipping houses on the West Coast
* Shipping and sales tax apply. Shipping charges are range-based on shipping destination.
** Group shipping to Sacramento, CA (only) available. All other locations are direct-to-customer.
MOMS of Sacred Heart Sacramento Supporting
Sign of Hope Campaign in Santa Rosa