LearnToLive
LearnToLive has helped communities and individuals worldwide gain access to clean water, basic healthcare and health education. LTL embraces the local culture and provides them with the tools and education for a sustainable future.
At the April 5th Gala, 20% of each bottle of NEWBERRY wines sold will be directed to LearnToLive. Brian and Julie Newberry have been mates with LTL founder Yanti Turang since attending Uni together in Australia and are proud to support such a great organization.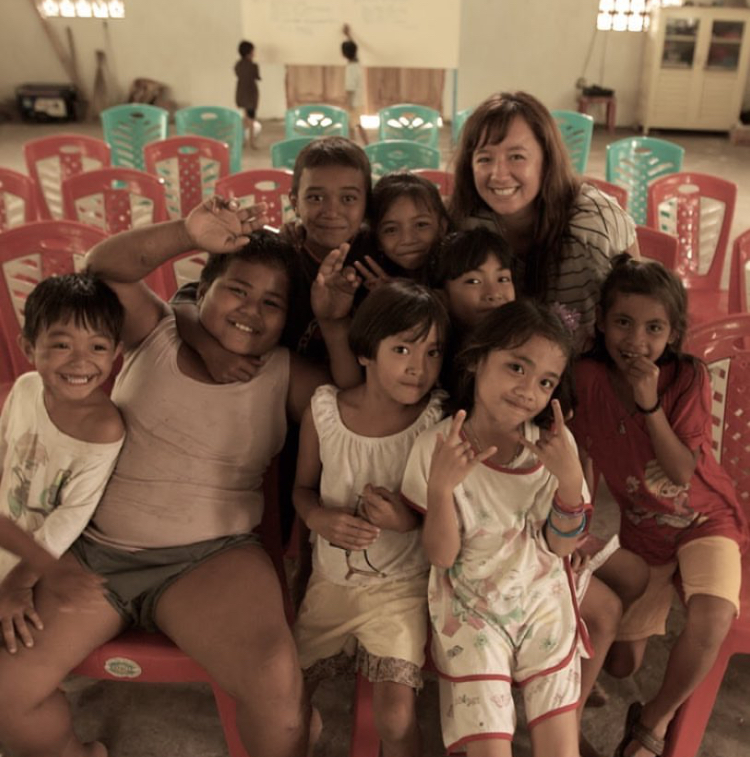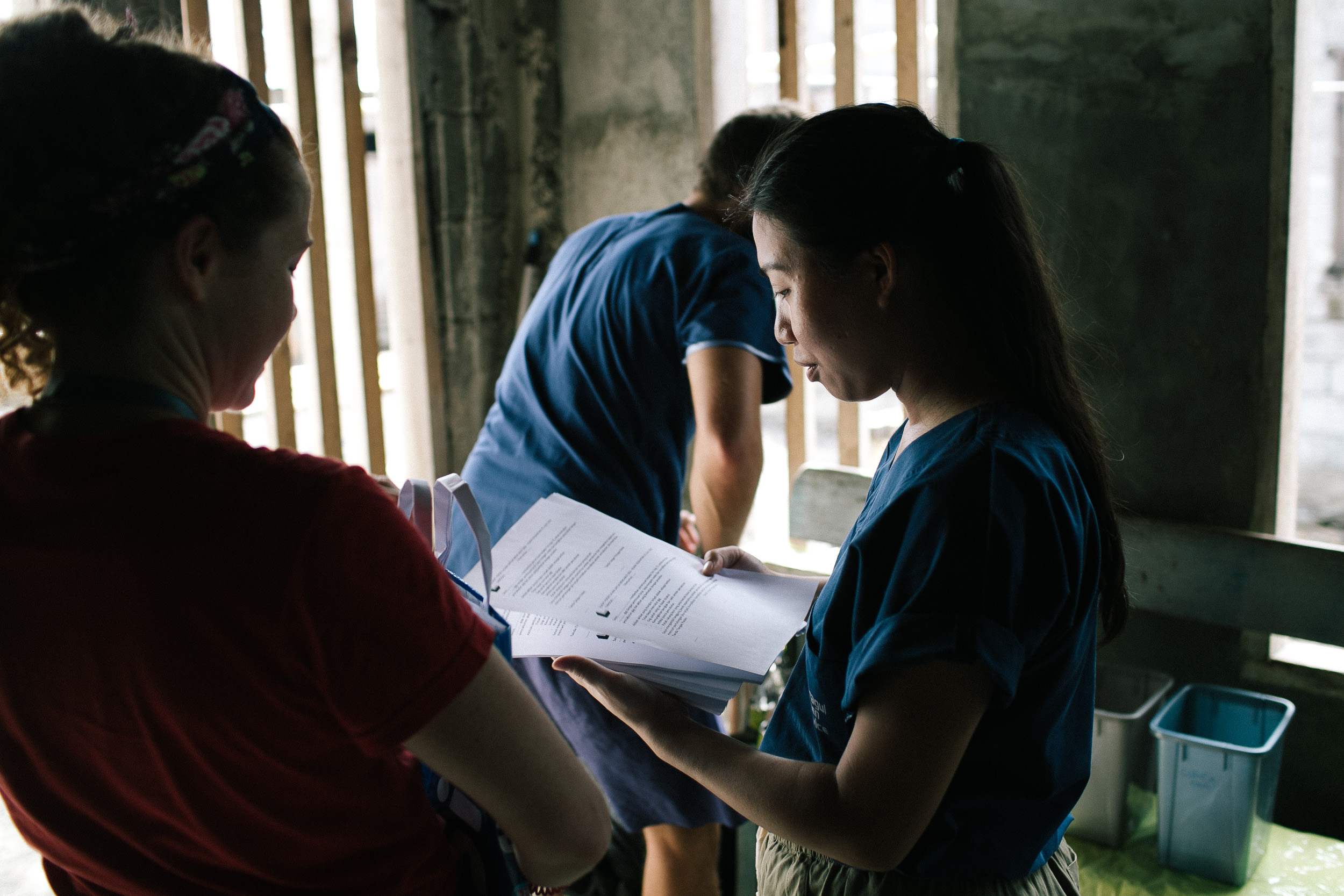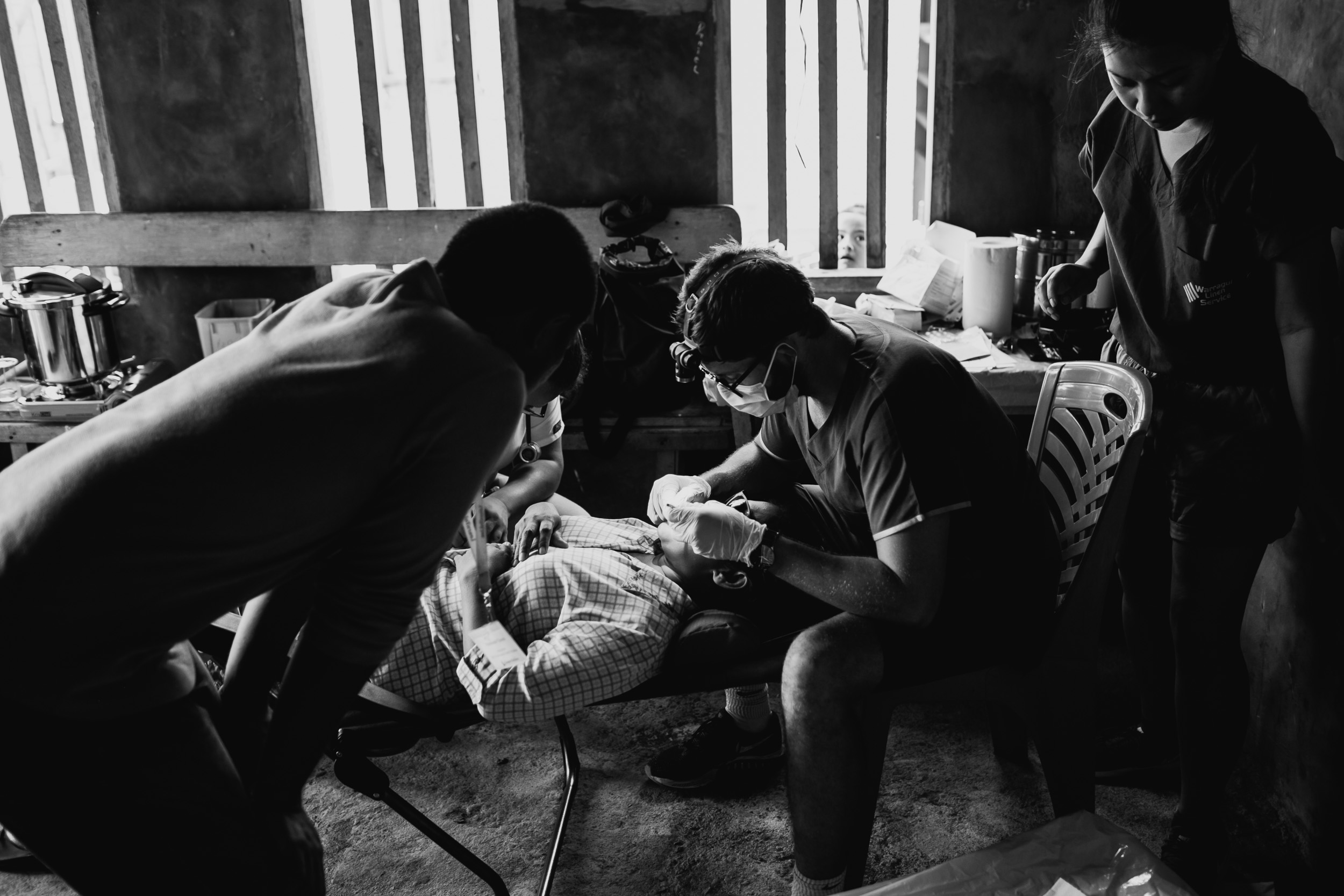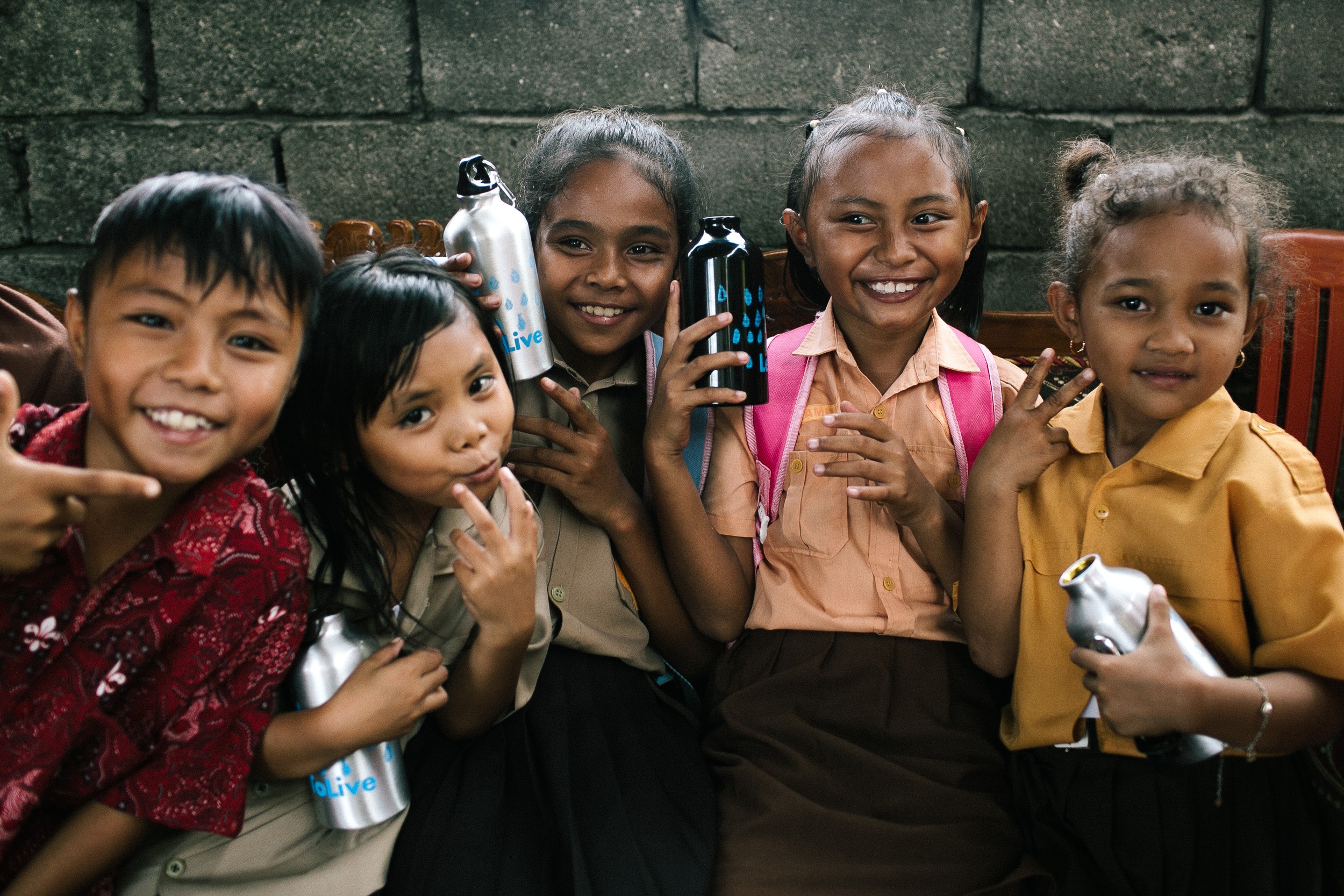 LearnToLive was started in 2011 by Yanti Turang who observed first hand the gaps in the health care system, lack of health education, and lack of access to clean water in rural Indonesia.
LearnToLive began with its first scout and excursion trip to North Sulawesi, Indonesia in August 2011 to recognize the communities that were most in need. Since then it has run successful health clinics with teams of volunteer nurses, doctors and medical students who provide basic health care and health education in Sapa, Beringin, Likupang, Siladen, Nain, Talise, Nazaret and Bunaken. The LTL water teams have constructed rainwater catchment systems in Nain, Likupang, Sapa and Siladen, have repaired an existing water filtration system on Bunaken Island, and have implemented a clean water school curriculum in these areas. The organization has expanded its scope globally to Laos in partnership with ADRA to run both maternal child health programs, reproductive health education and ultrasound training. In South Africa LTL partnered with Woza Moya to focus on capacity building of community care workers, wellness clinics and reproductive health education. Its newest partnership is with MANDO and Mama Maji, two organizations working with LTL in water and capacity building in the Rift Valley of Kenya.
LearnToLive
Winery: Newberry Wines (Napa, CA)
* Shipping and sales tax apply. Shipping charges are range-based on shipping destination.