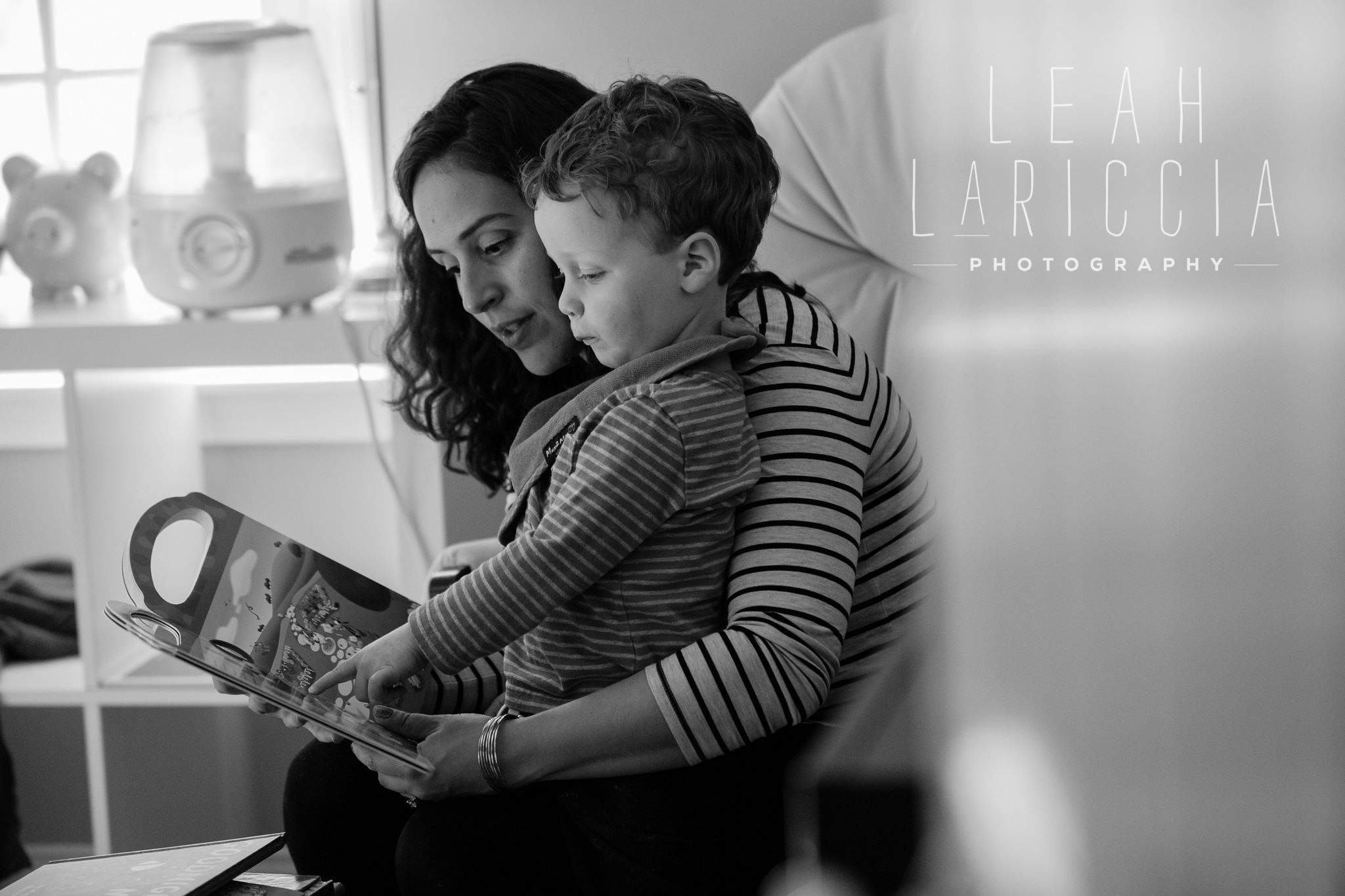 Cure AHC
Raising funds to support the cure for
Alternating Hemiplegia of Childhood
in honor of AHC Champion James
Cure AHC exists to find a cure for Alternating Hemiplegia of Childhood (AHC), a rare and painful children's neurological disorder.
Alternating Hemiplegia of Childhood creates:
* Movement problems like Cerebral Palsy
* Learning challenges like autism
* Behavioral issues like ADHD
* True Epilepsy in at least 50% of cases
* Bouts of temporary paralysis that last for minutes to days at a time
* Currently incurable and essentially untreatable
* In other words…very debilitating and heartbreaking!
Cure AHC was created in order to raise funds necessary to facilitate research aimed at treating and ultimately curing Alternating Hemiplegia of Childhood (AHC). This is accomplished by partnering with physicians and organizations worldwide and supporting families who live with AHC every day. By bringing together donors, researchers and families, a cure for AHC is within reach.
The CURE AHC Wine Club provides an opportunity to drink great wine while supporting a great cause, in honor of AHC Champion James. Place a one-time order, or set up a recurring order and make sure you never run out of wine!
Cure AHC Wine Club
Winery: Highway 12 (Sonoma, CA)
* All orders needed by Christmas / New Years must be placed by Dec. 5
** This is due to the recent fires in Northern California, which have backlogged shipping.
* Shipping and sales tax apply. Shipping charges are range-based on shipping destination and are as follows:
1-5 bottles ($15-25), 6-11 bottles ($16-35) and 12+ bottles ($26-45).